Temporarily closed to the public due to COVID-19, but we'll be back!
Museum Hours
Temporarily closed due to COVID-19.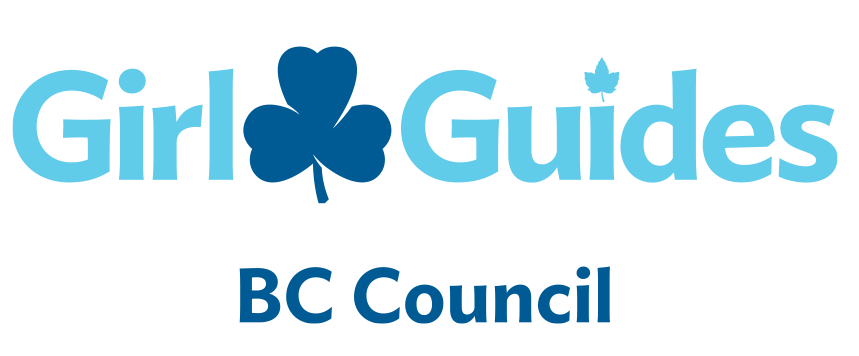 Tune in to a special Facebook Live webcast at 6 pm Pacific on Wednesday, June 24, presented by Girl Guides BC Council and the BC Sports Hall of Fame.
A conversation with Rick Hansen and Wendy Long
Celebrated Honoured Members, Rick Hansen and Wendy Long, hold an open dialogue about resilience in the COVID-19 era and how we find inspiration to navigate these times.
Location
Located at Gate A of BC Place Stadium. Main entrance on Beatty Street between West Georgia and Robson Street.
Featured Gallery
Winner of the Canadian Museums Association (CMA) Award of Outstanding Achievement and the largest exhibit ever devoted to Indigenous sport in Canada.
Inspiring the future
The BC Sports Hall of Fame celebrates extraordinary achievement in BC sport history and inspires future generations to make their dreams come true. Each year, a diverse audience of over 35,000 visitors from around the globe are educated and enthralled by the collection of 27,000 artifacts representing 150-years of sporting accomplishments in British Columbia. We take pride in the responsibility we have to tell engaging stories of the individuals, teams and organizations who have made sport achievement such an important part of the fabric of life, culture and history in the province of BC.
About Us
Admission
| | |
| --- | --- |
| Adult | $18 |
| Senior (Age 65+) | $14 |
| Students (with ID) | $12 |
| Youth (6-17) | $12 |
| Kids (5 & under) | Free |
View All Rates


Explore the interactive displays inside the Rick Hansen, Terry Fox, Greg Moore and Indigenous Sport galleries. Step up for a photo on the 2010 Olympic podium, test your sprinting skills in the participation zone or try your luck with a photo scavenger hunt!
Honoured Members
The athletes, teams, and individuals whose stories are celebrated here come from all parts of the province, cover the full spectrum of sport and span over a century of BC's sport history. These are our Honoured Members and Honoured Teams. These are their stories.
Hero in You
Hero In You is a province-wide youth educational program that showcases the incredible stories, challenges and triumphs of BC athletes. As a free educational resource for students and teachers, the program is delivered in schools and at community events.
More
Community Champions
Many people are surprised to learn that the BC Sports Hall of Fame is a non-profit organization with a team of just six staff members. We are grateful for the support of our partners and community that contribute to our vision of future champions making their dreams come true.
More