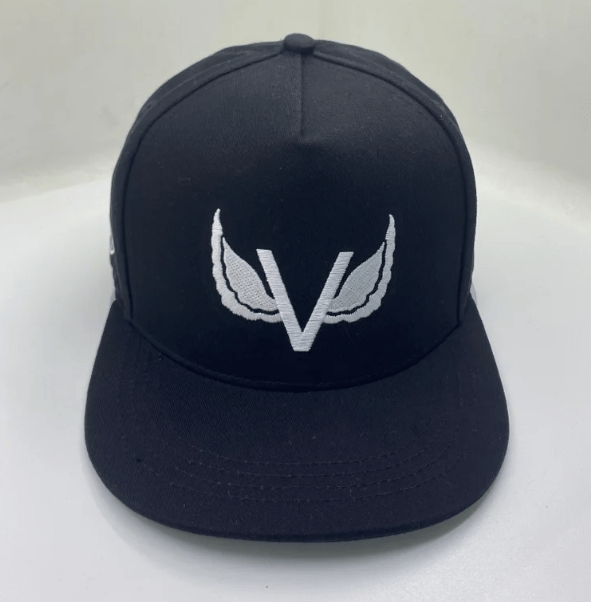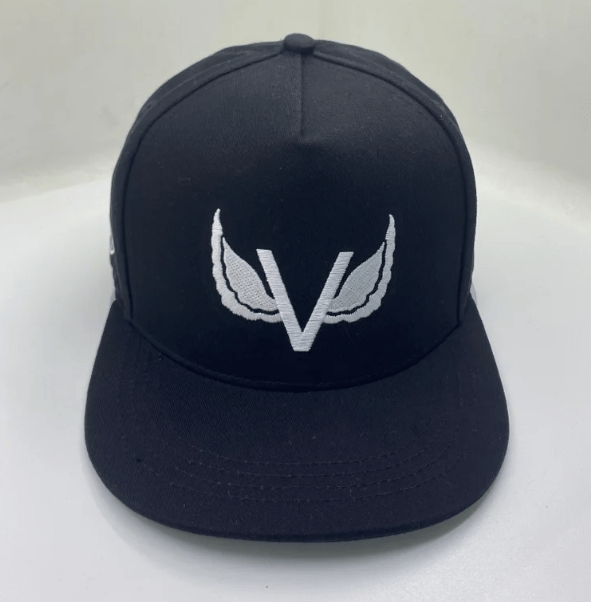 Apparel
The Vac Frizzell Hat
$

35.00
The Vac Frizzel hat is inspired by BC Sports Hall of Fame Pioneer and Runner, Mary Frizzell, and designed by Vancouver's own Nine O'Clock Gun Company.
Mary was born in Nanaimo and moved to Vancouver in 1925. She quickly established herself as an elite runner and ran with the Vancouver Athletic Club and teammates with Honoured Member Percy Williams.
"Suffering from stomach flu at the 1932 BC Olympic trials, she equalled the world record for 60m in 7.6 seconds and the Olympic record for 100m in 12.2 seconds on the same afternoon. Mary recalled later that running fast wasn't even on her mind that day—she only wanted to get home to bed as quickly as possible."
Mary competed at the 1932 Olympics and was the Canadian Champion in 1933 at 60m and 100m, plus she competed in the 1934 British Empire Games before becoming a coach and mentor.
Proceeds from each hat sold from the BC Sports Hall of Fame web store will be reinvested in bringing the BC Sports Hall of Fame's programs to life.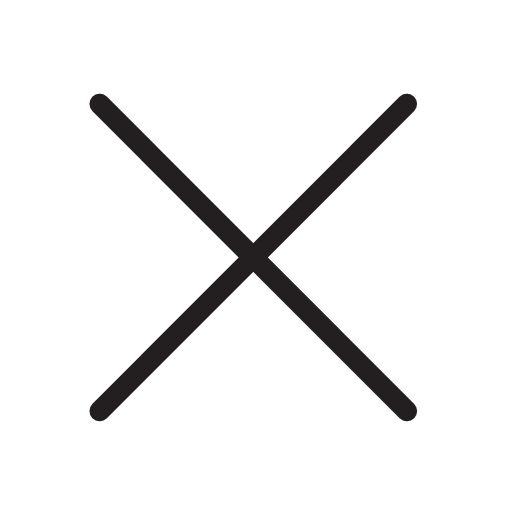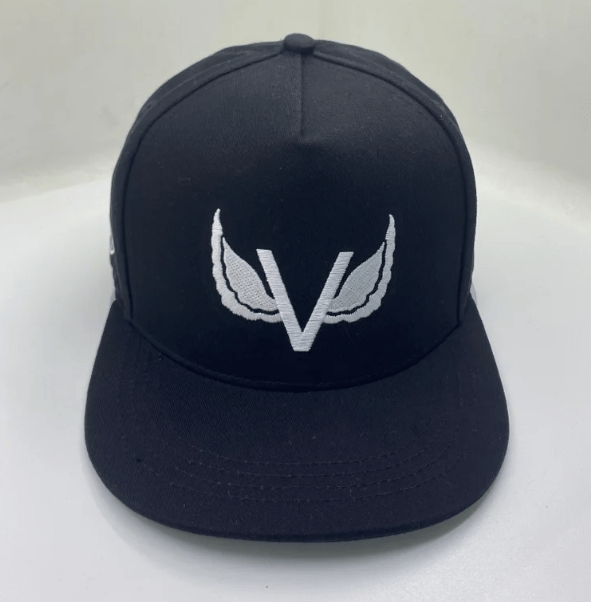 Product Details
The Nine O'Clock Gun Company is a small batch baseball hat company who produce historically inspired Vancouver hats.